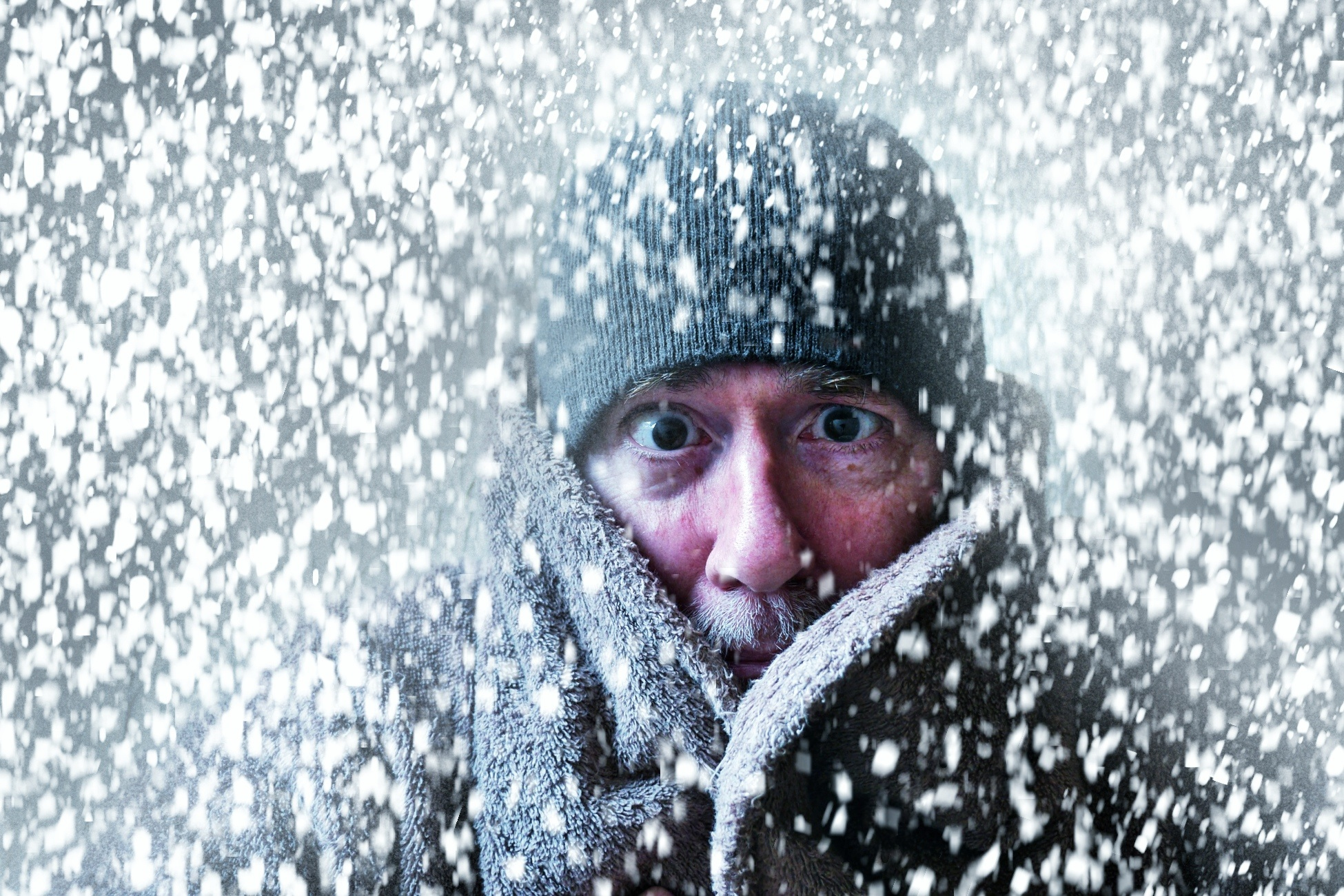 There are some things you can't control
No matter how much you want to!
We've got good news! At Heartland Bank we've equipped our personal bankers with a great new industry-leading tool – Core Point to calculate the best value for your CDs.
Stop in or call to visit with any of our personal bankers today and
let them help you receive the best value for your money.
*APY (Annual Percentage Yield)