Enjoy the convenience of not having to write checks.
Get your Heartland Bank Debit Card today!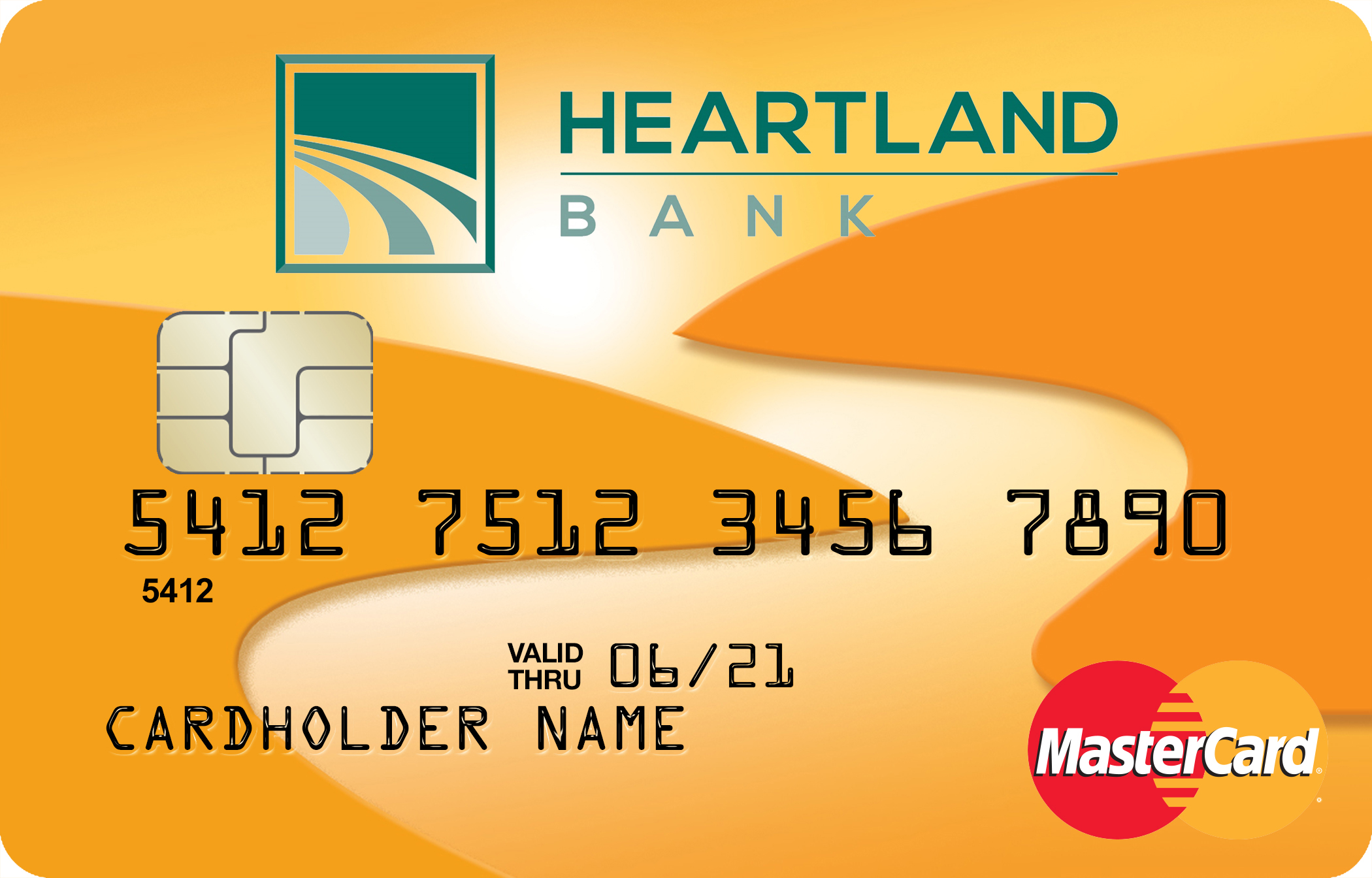 What are the benefits of having a Debit Card?
Fast and Convenient – You can purchase nearly everything with funds from your checking account without having the hassle of writing checks.
Secure – Safer than carrying cash. The chip card is more secure as it uses a one-time code for all your purchases.
Flexible – Use your card anywhere that MasterCard is accepted.
Accessible – You can access your transactions through our mobile app and your online banking.
We've got you covered – Your card is protected with Falcon Fraud, helping you keep your money yours.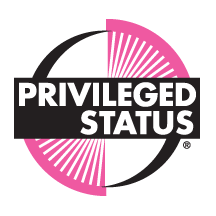 Your card has Privileged Status! What is Privileged Status?
Your Heartland Bank Debit Card can be used at ATM's without paying a surcharge fee. Just look for the Privileged Status logo on the ATM. You can also search on the Shazam Locator link below for a Privileged Status ATM in a specific area.
What should I do if my Heartland Bank Debit Card has been lost or stolen?
Report lost or stolen cards immediately to Heartland Bank at 866-460-2800. After hours contact Shazam at 800-383-8000.
Mastercard SecureCode
The Mastercard SecureCode is a complimentary online security service that you can add as a protection for shopping online. The SecureCode will add a layer of security protection against unauthorized use of your card online.
Once you have enrolled your card, every time you use your Heartland Bank Debit Card to pay online at a participating merchant you will be prompted to enter your own private SecureCode, just like using your PIN. With Mastercard SecureCode, you can be assured your transaction is completely private and will allow only you to make online purchases at participating online merchants.
Register for this free service today at https://shazam.cardinalcommerce.com/CardServices/